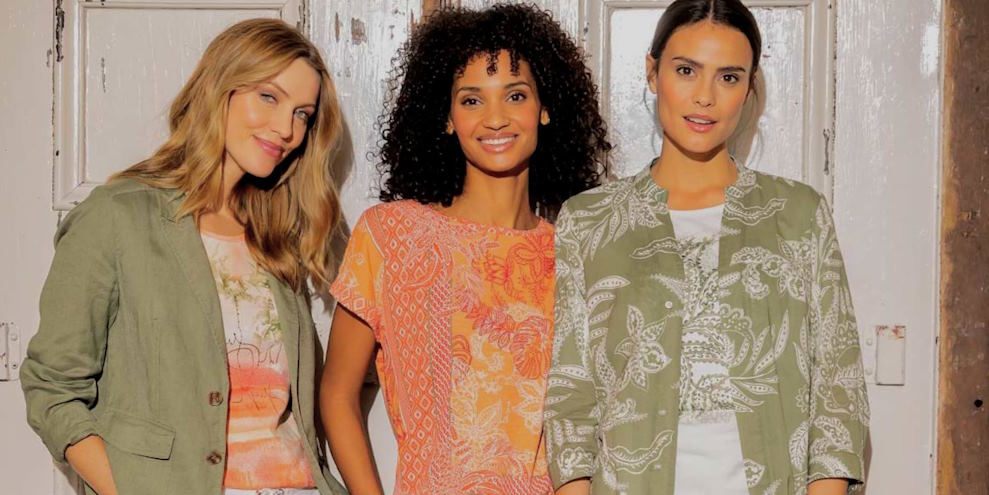 Trend Overview: Top Fashion Trends for the Season
As the seasons change, so do the fashion trends, and each year brings new and exciting styles to the forefront of the industry. In this trend overview, we'll explore some of the top fashion trends for the season, including colors, patterns, fabrics, and silhouettes that have captured the spotlight on the runways as popularized by renowned designers and fashion houses.
Colors
Earth Tones
Earthy and natural hues dominate this season's color palette. Think warm shades of terracotta, olive green, burnt sienna, and rich browns. Designers like Isabel Marant and Chloé have embraced these colors in their collections, creating a sense of warmth and coziness.
Pastels
Soft pastel shades continue to make a statement this season, with colors like lavender, mint green, baby blue, and pale pink. Designers like Valentino and Prada have incorporated these dreamy pastels into their designs, adding a touch of femininity and elegance.
Patterns
Checks and Plaids
Classic checks and plaids have made a strong comeback, gracing the runways of designers like Burberry and Balenciaga. Whether in oversized blazers, trousers, or skirts, these timeless patterns bring a sense of sophistication and structure to any outfit.
Abstract Prints
Bold and abstract prints are a key trend, with designers like Versace and Marni showcasing their creativity on the runway. Expect to see vibrant patterns, geometric shapes, and artistic expressions, adding excitement to your wardrobe.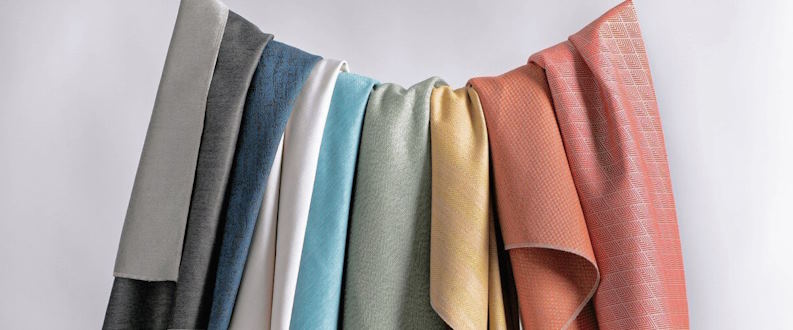 Fabrics
Leather
Leather has transitioned from a fall staple to a year-round favorite. From sleek leather dresses to tailored blazers, designers like Fendi and Bottega Veneta have championed this versatile fabric, offering a luxurious and edgy appeal.
Sheer and Gauzy Fabrics
Delicate and airy fabrics like chiffon, tulle, and organza have taken the spotlight on runways, as seen in collections by Valentino and Giambattista Valli. Sheer overlays and ethereal dresses evoke a sense of romance and femininity.
Silhouettes
Oversized Outerwear
Oversized coats and jackets are a prevailing trend this season. Designers like Balenciaga and Celine have embraced voluminous silhouettes, offering a cozy, statement-making outerwear option.
Asymmetrical Necklines
Asymmetrical necklines have been a hit on the runways, adding an element of intrigue and sophistication to dresses and tops. Brands like Alexander Wang and Dior have played with asymmetry, creating visually dynamic pieces.
This season's fashion trends showcase a captivating blend of classic elegance and contemporary creativity. Earthy tones and soft pastels bring warmth and femininity to the color palette, while checks and abstract prints offer a touch of sophistication and vibrancy. Leather and sheer fabrics juxtapose edge and delicacy, while oversized outerwear and asymmetrical necklines introduce boldness and asymmetry. The runways of top designers, including Valentino, Balenciaga, and Versace, have played a significant role in popularizing these trends, inspiring fashion enthusiasts worldwide to embrace and adapt these styles into their wardrobes.